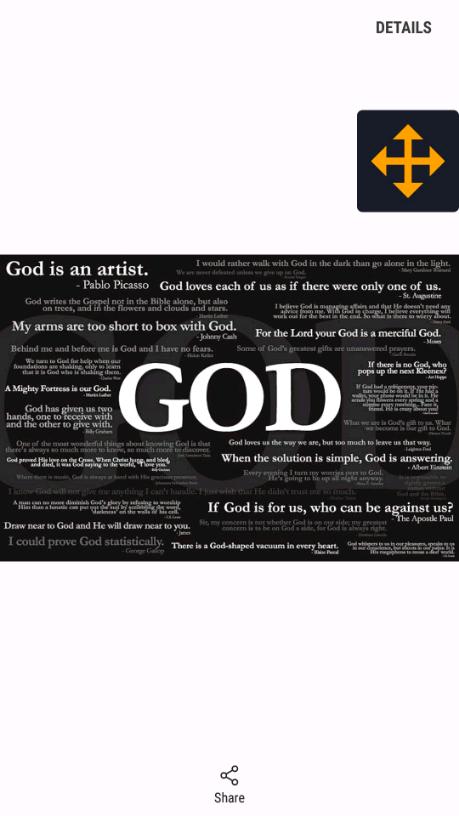 Finish Line
Read Count : 18
Category : Scripts
Sub Category : Plays
GODOPEDIAOLOGY: Why is that we feel too stressed when we have already reached the finish line and are very near to victory.




SATAN: Because till that time he would have put his entire energy and efforts and it would be too much for him to walk further. 




JESUS: Apart from this his zeal would challenge his energy and might not cooperate with him completely. At that point of time the only hope is to take the name of GOD and go ahead, or else he might lose his entire moments acquired till now and would end up losing everything.