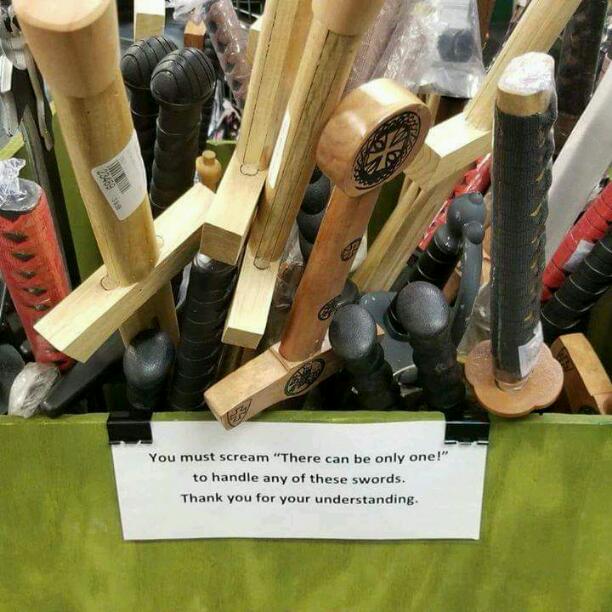 Game Of Life
Read Count : 25
Category : Poems
Sub Category : N/A
Pieces of the puzzle, missing or broken.

To find your destiny, you must pay more tokens. And even then, it's just a glimpse, of a future that doesn't yet exist. 

The prices get higher the more you advance. And you keep paying to heighten your stance. You level up to defeat each foe, doesn't matter if you're young or old. You have a plan for each new level, but midway through those plans go out the window. You battle through, defeating each boss, but there's always one that'll hand you a loss. No matter if you're alone or with a lover, there will be a day when its 

G  O

  A  V

    M  E

      E   R.