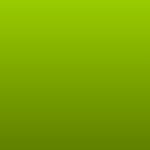 9-11-2019
Read Count : 39
Category : Poems
Sub Category : N/A
When it comes to pronouns,
She/her, they/them, he/him,
Or the clothes you want to wear
Masculine or feminine or neither...

I hope you know I love every facet,
Every sparkling bit and sharp edge,
Every part of you that you share with me,
I didn't fall for your body or your name.

I fell for your enormous heart, 
And that smile I can't get enough of.
I fell for the laugh that bursts out of you
And invites the world to laugh along.

Don't get me wrong, I love looking at you,
But I would still love you if I went blind
The only thing that matters to me
Is that I can call you mine.