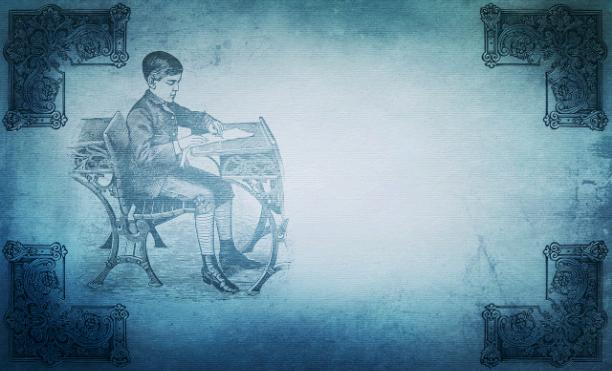 His First Day Of School
Read Count : 52
Category : Poems
Sub Category : N/A
Do you know what surrounds me as I walk into the same facility I went to the year prior? 

Do you feel what I feel when sitting down in the seat of a classroom?

I felt like I was in a loop, a vicious cycle against the inner workings of the mind.

The same people, whom were in the same "level" as me, with me once again. A few people who had left the "level" and moved onto a much greater, higher one.

A few new faces. 

Yet, the same old feeling. 

I still cannot socialize as my friends still do, I cannot be as open as they are, not as fun. 

Is this my wrongdoing? No, it must not be. First day nervousness? There was so miniscule particle of it within me. 

What could it be?

What could it be that confines my mind to an ever growing venom of anti-social, the venom of fake media, the venom of dread and misery? 

Perhaps, it is me. 

Perhaps, it is my nature. 

The first day was normal and boring. 

As usual.