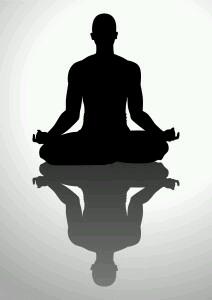 Enlightened
Read Count : 61
Category : Poems
Sub Category : N/A
Rip open the sky and enter a new realm.

A state of being, the storms have been quelled. 

Illuminous beings, no color, no race,

Brilliantly shining like stars in space.

The conscious mind awakened to new possibilities, 

Made aware of what the subconscious sees.

Peace and stillness so profound,

A stir of echoes, the only sound.

All the senses expanded and heightened, 

Is this what it is to be

Enlightened?