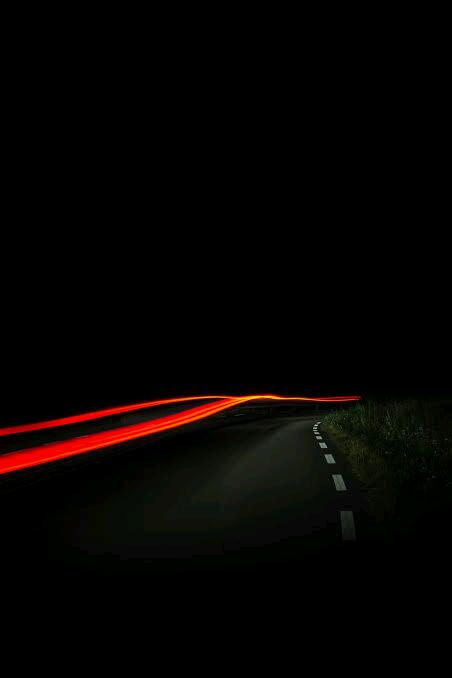 Right Now.
Read Count : 30
Category : Poems
Sub Category : N/A
The breath stopped,

The eyes met for the first time,

This time not as a friend,

But something else.

The conversation that we had that day,

Makes me smile even upto this day,

I wish the world came to an end that day,

And I died happily knowing there is ,

Something between you and me.

Now the uncertainty of anything happening,

Is at its peak,

I wanna give you all the love you need,

But I am not sure if you understand,

How much you mean to me,

Cause if you did,

You would be beside me,

Right here,right now.