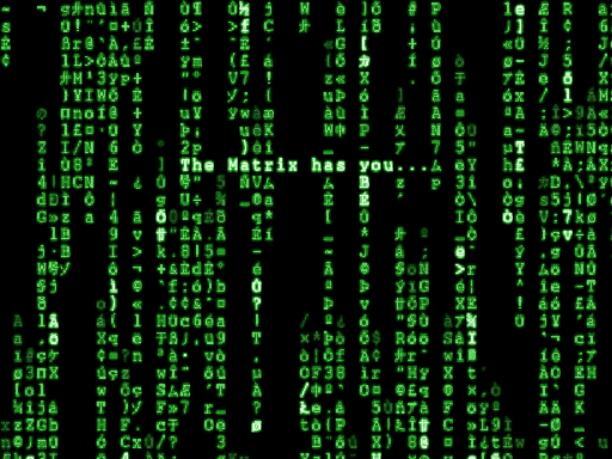 Category : Poems
Sub Category : N/A
I'm a glitch in the matrix,

An anomaly in the algorithm. 

I'm asleep, but awake,

As I write my own fate.




Not constrained by societal standards,

I'm consciously aware that I am a master.

Destiny is not a prewritten program,

The power to change it lies in our hand.




Individuality will not be surrendered, 

My force of will advance unhindered. 

Awaken the masses and tear down walls,

Glitches, aren't we all?