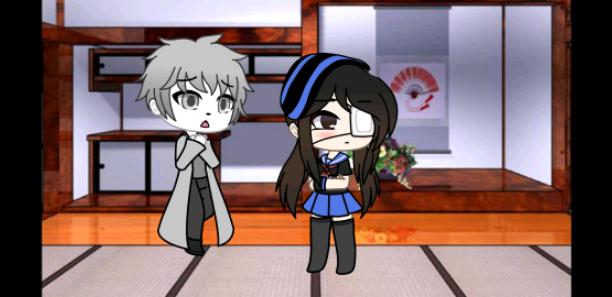 Ghost Eye (3)
Read Count : 38
Category : Stories
Sub Category : Drama
His Way to Convince Me




   Me: Let me go!




   I growled at the boy who just grabbed my arm.




   The boy: Maybe, or maybe not!




   He also growled me back. I am so ready to punch his face if he was a human.




   Me: (sigh) What the freaking you want from me?




   I said as I yanked my arm out as fast as possible. Turn out my sentence caught him off guard and slipped out.




   The boy: He-!




   He was about to try to get me again. I pointed his face so close.




   Me: Touch me, I will take your afterlife out of you.




   Silence comes out for a couple of minutes. I stare at the boy as stay in guard. Finally, the boy opened his mouth to say something.




   The boy: I'm sorry, I just want your help. I heard that you are a great Supirittoherupā.




   Me: And who told you?




   I crossed my arms and avoid to make eye contact with this boy.




   The boy: Many ghosts, they said that you can help to find regrets for us. And you also help us to go to heaven quicker than other Supirittoherupā.




   I gave out a big sigh again. It's hard to reject him. And for other reason, if he wants to go to heaven quickly. That's possible that he was around for a long time. That really worries me a lot. Should I accept it or not?