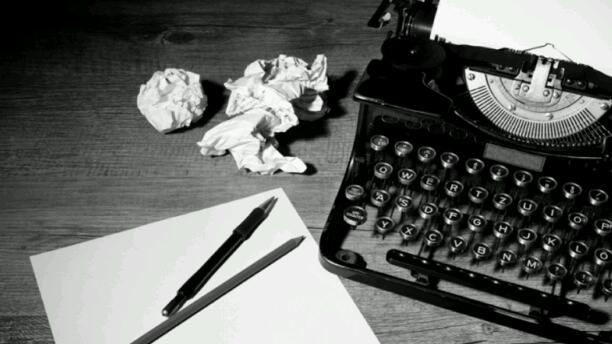 Building Confidence
Read Count : 25
Category : Poems
Sub Category : N/A
In my mind, I'm always doubting,

though many people say that I'm astounding.

It's kind of strange, from my view,

a humble man that nobody knew.

Feeling low, picked up my pen,

rhythm and words began to blend.

Flights of fancy, memories of the past,

visions and dreams fleeting so fast.

I write them down, twist the flow,

Lacing each line with 

something emotional.

And people around the world could relate,

Leaving comments like "Wow, this is great!"

Each new piece, every new rhyme,

Building my confidence, 

one poem at a time.

I'm almost ready to take the next step,

 you see,

Making a dream a reality.