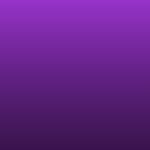 Inspirational Writing.
Read Count : 28
Category : Diary/Journal
Sub Category : N/A
I am working on one book. Started another and last night had another dream that someone suggested I write a book about. My inspirations are going faster than my writing is. Im.excited though because I had 2 lap tops given to me because I had to quit writing because on my phone I get bad migraines and headaches. Now I can start writing daily to get my books finished. This is amazing doing exactly what I want to do and growing daily.