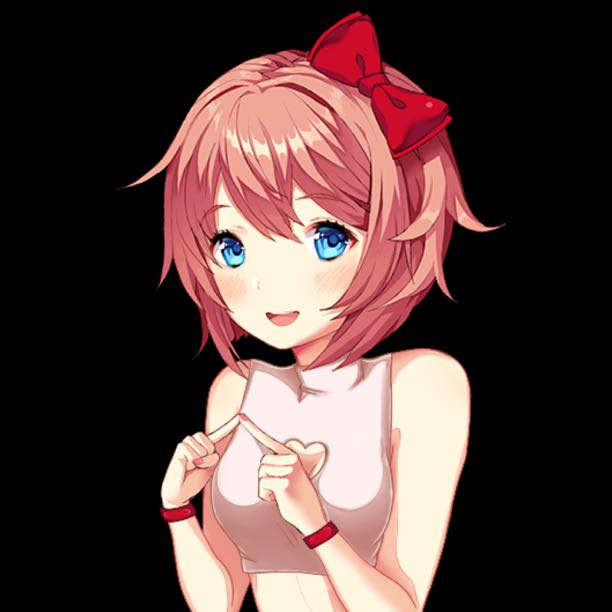 Valentine's Day With Sayori!! (Part 1)
Read Count : 27
Category : Stories
Sub Category : Romance
It's Valentine's Day... the best day to tell someone your feelings for them.

I don't know who to share it to. Well, i know it has to be one of the other girls...

I've made up my mind. I will be sharing my feelings to sayori. Why? Because I'm closest to her.

I go to her house.




Sayori: Hi MC! Happy Valentine's Day! 




MC: you too sayori!




Sayori: got any plans for tonight? 




Mc: I was just getting to that, anyways...sayori will you be my valentine?




Sayori stares at me with a shocked face.




Sayori: OF COURSE!