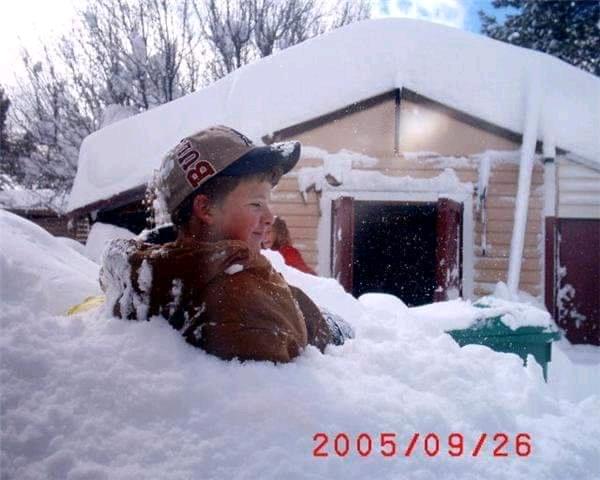 10 Years TDS
Read Count : 10
Category : Poems
Sub Category : N/A
Sitting alone in this room,

I look up and think about you.

It was 10 years ago,

That they told me the news.

I remember it like yesterday,

Waking up without a clue.

It was early in the morning, 

I didn't believe that it was true.

Panic deep in their voices,

They didn't know what to do.

Tried to tell myself it was a dream,

But deep in my heart I knew.

Soon I was wide awake,

What am I gonna do?

so got up, got dressed and I walked to school.

Tried to keep the tears from falling, just trying to make it through.

People passed by on that long walk to school.

My pastor pulled over and said let me pray with you.

I tried to keep it all together, tried to be strong,

But I couldn't hold back the tears as they grew.

I walked into school,

And saw my friends in a room.

They asked me what was wrong, 

I said you left this world too soon.

I tried to skip town, tried to leave on a bus.

But they kicked me off and told me to wait in a room.

Had to wait for some people I really didn't know.

It was only 5 minutes but it seemed like all noon.

When they finally walked in,

I just sat and stared in my gloom.

It took awhile for me to understand

As my head raced and my mind began to zoom.

Who are these people and why are they here.

Just leave me alone, let me sit here and fume.

But I got up and left with these people

Who tried to help with this wound

They stayed by my side to guide me

Helping me as I bloomed.

They are great incredible people

That always put up with my attitude

They helped me see things clearly

And I can't thank them with enough gratitude

And for years I did alright 

But slowly my anger consumed

I started to feel more hurt everyday

I felt like a ship God had marooned

The memories don't leave me alone

And my anger comes out in great magnitude

I miss you more than you ever know

And love you more than you ever assumed




Tyrel, I miss you... I miss your smile... The smile that would spread like wildfire. I miss your goofy jokes and your serious side. I miss your face. I miss our goofy adventures and how you could make me laugh when I wanted to cry. I miss your advice, the times I could go to you about dang near anything and you'd tell me what you thought. I miss your protective side. You were one of the few people in the world that could have me swearing one minute and dying with laughter the next. In public I don't think we seemed close but when we'd go on our little adventures or when we were home you were always sure to let me know I was your sister and that youd protect me. I wish I could change the past but I can't... Ten years has gone by but I have never missed you any less.. you were an incredible big brother, an incredible friend. I wish heaven had a phone, cuz I would give anything to talk to you. I love you Tyrel Dean Sandefur...