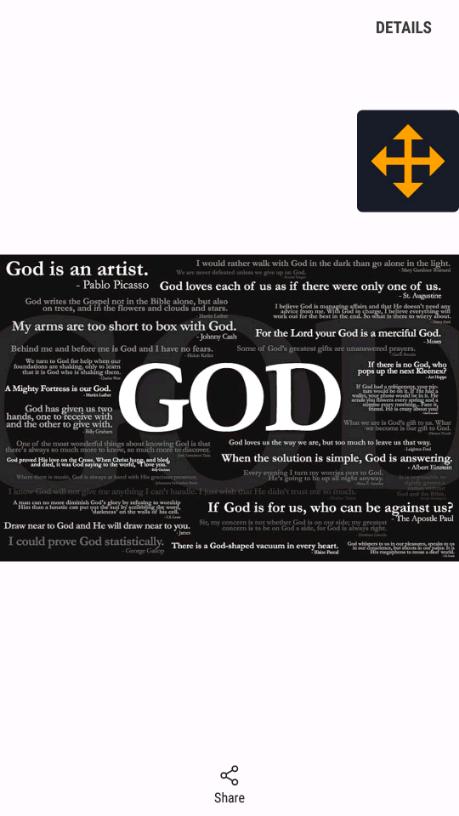 The Savior
Read Count : 25
Category : Scripts
Sub Category : Plays
GODOPEDIAOLOGY presents

  

The savior




Starring----Christ****Satan___godo




GODO: I just don't know what to say but many feel that resistance is now impossible. They want that ultimate solution. They want their messiah, the

Savior and aren't interested in hearing anything else. They simply want him back, I don't have an answer, so I expect that you people may solve the problem. 




SATAN: It is really a matter of happiness to hear that people want back their protector back but is Christ ready for that. 




CHRIST: I have completed my turn last time itself and my game is finished, now the real game starts when someone tries to separate me from the cross where still my soul is awaiting for him. He who lifts me from my cross of burden and free's me from it will be the ultimate savior of this earth and this creatures. 




GODO: but who is he? 




SATAN: I guess we need to wait for him. 




GODO gets completely confused.