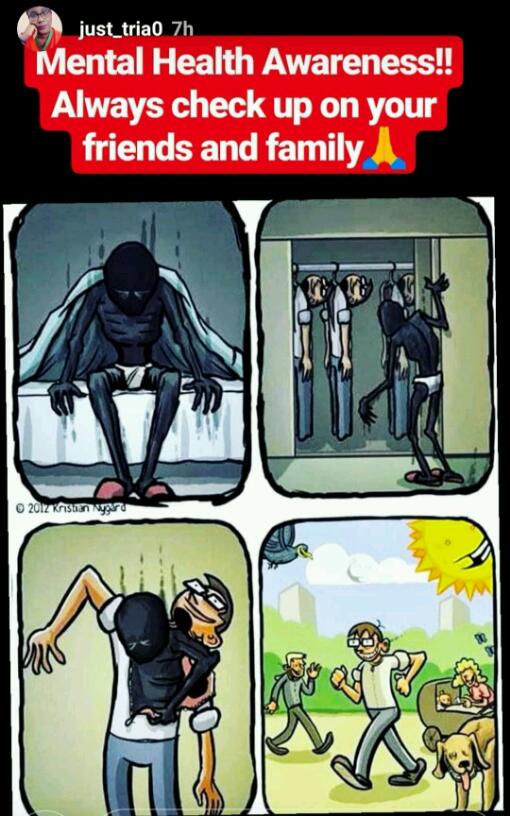 Mindkiller
Read Count : 28
Category : Poems
Sub Category : N/A
Do you know how hard it is,

constantly fighting the monsters within?

Battles always raging inside your head,

leave you feeling like your dead.

Have you seen all the battle scars,

that travel from the brain and stab the heart?

Scars that are only seen by some,

most people think that you have none.

Have you felt the numbing pain,

the kind that leaves you forever drained?

Constantly tired and dead to the world,

a foggy haze around you that swirls.

No, it's not pleasant and it tears at the soul.  To always want healing, to want to be whole. Please be considerate to those in its grip. We sometimes need help, but we often don't admit it. I just ask that you please be kind, depression is a killer of the mind.