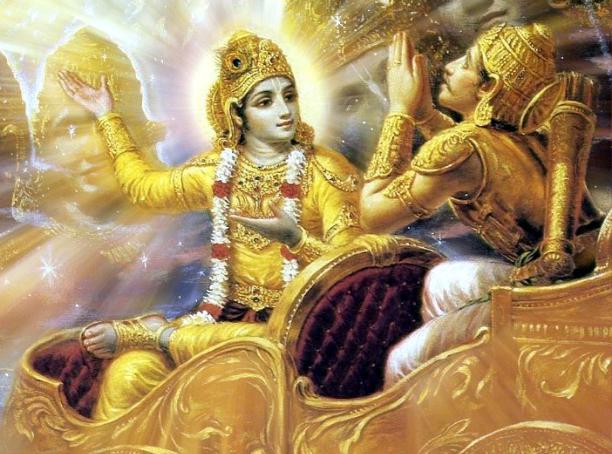 Judgment Day
Read Count : 29
Category : Blogs
Sub Category : Spirituality
Should I believe that there would be anything called the judgement day? What if I say there is nothing called judgment day or night and all the gossips and hoax are shit imagination and nothing more than that.




People commit sin more progressive and enhanced when compared to yesteryear's and they still lead a happy and prosperous life and looking at that even we get a lesson to learn that if you need to survive "betray others and earn more money, stamp on him or her and climb the ladder of success, nothing will happen to you, by doing this types of things and acquiring mastery can only make you survive on this earth. If we need to strip, why to cover, if there is injustice ruling around then why to talk about all the shit things of judgment day. 




There is no judgment day or night. Everything is a child's fantasy. No such thing exist or will ever exist.