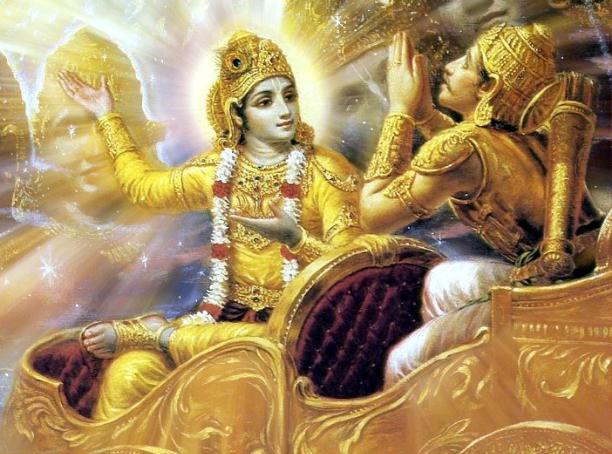 Godson's Questions 03
Read Count : 24
Category : Lists
Sub Category : N/A
Who created the force of gravity on our planet earth and does it justify it's act of stopping us from flying towards the sky?




My thoughts: 

If there wouldn't have been any thing called gravity on this planet, it would have allowed us to fly like free birds in the open sky, thereby saving the amount of transportation. We would have had the power to go anywhere and everywhere on this earth depending upon our strength but unlucky, gravity has indeed cursed our freedom by cutting our wings of independence. 




Conclusion:

When will gravity die or lose its power on this planet earth?