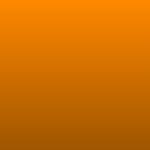 7-30-2019
Read Count : 42
Category : Poems
Sub Category : N/A
I am a terrible wannabe witch.
I didn't charge my stones in moonlight
Or speak my will into the night sky
But I wore my rose quartz.
And I wished for love.
For old love to return
And new love to find me...

Today I wore one love's stone
On a chain around my neck
While making plans with another,
sending poetry to my beloved
And laughing with a love I thought lost.

I am afraid to believe this is my life,
Afraid to trust this joy, this love,
This feeling of peace...
But praise be to the moon in June
And rose quartz around my neck
And whatever else conspired
To let me have this love.