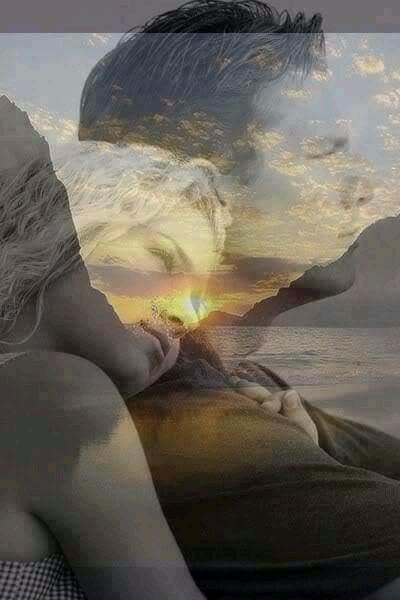 Done And Dusted
Read Count : 23
Category : Poems
Sub Category : N/A
I used to think of you all the time

I used to wish that you'd be mine

I just didn't know what to say

When I watched you go astray

I thought my feelings for you will never die

But now I know I can no longer lie.




You held my heart in the palm of your hand

I prayed hard that you understand

Holding someone's heart is not a game

It's something that's worth more than money or fame.




No words can explain how I feel inside

My heart is closed, my eyes open wide

You had your chance through all this time

Now I no longer want you to be mine

You've caused me pain, you've brought me sorrow

I'm moving forward by letting you go.