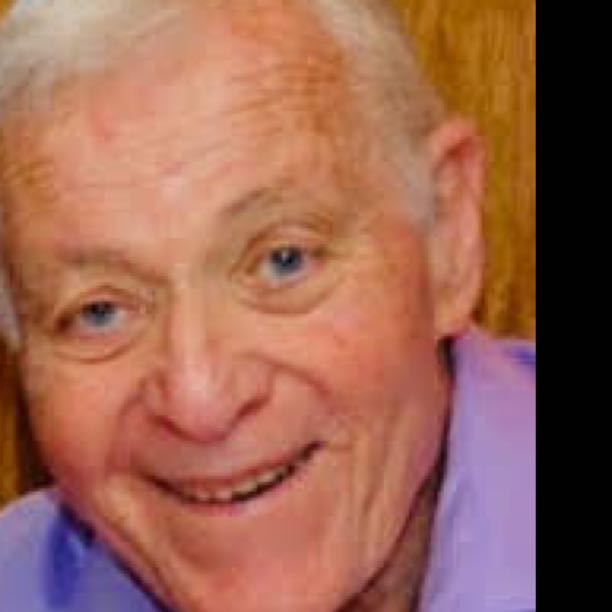 Category : Diary/Journal
Sub Category : N/A
The mind is very interesting ..

Sometimes strange and unpredictable

An old friend called today and we spoke briefly. She usually talks with my wife so we caught up on our perspective of things happening .I went back in time like a slide show  of our familys ,,from children and our trips together and through all the  great times we had.

What was strange was first the mind's eye recollections were chronological 

as if the slides were placed in order. 

The other weird experience was seeing these images while carrying on a conversation of more mundane matters.

And  both were vivid and coherent like two personalities functioning simultaneously .

I , like  most people conjure up images all the time triggered by issues as they occur.


This experience was strange because 

of the way it unfolded . It was pleasant 

recalling wonderful memories and unnerving because this never happened before. My brain is just not that sophisticated .

This was a first and I hope it's a last. 

Just too weird!