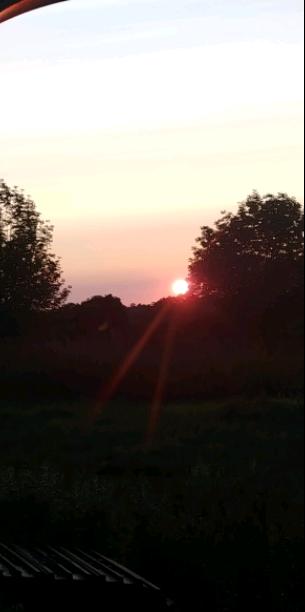 Letter To My Little Sister
Read Count : 28
Category : Poems
Sub Category : N/A
Family comes first;

thats how we were raised.

Why that lesson

didn't register with you,

is something I'll never know.




Family comes first.

It was drilled in our heads

since before we were three.

Its something that rings true 

for me but not for you




Family comes first. 

At least for me little sister.

Why doesn't it for you?

We've been here for you 

all your 18 years.




Family comes first,

unless family does something

unforgivable. I don't see where

any of our quirky family has.

Unless looking out for you

is unforgivable.




Family comes first.

And someday, you'll realise 

that you need us as much as we 

need you and that we've never 

wanted anything but the best for you.




Until then,I wish you the best 

in life and the best of luck 

in all you do little sister. 

And one last thing; 

Never forget whi you are

or where you come from.

Because when everyone else

abandons you for someone new,

we'll still be here.