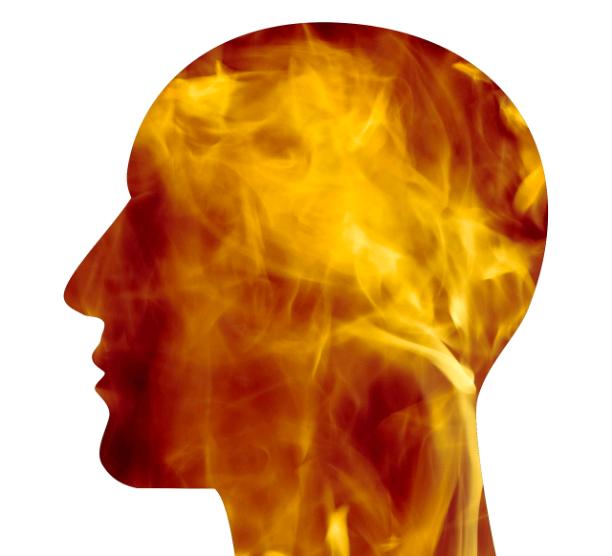 His Headache
Read Count : 55
Category : Poems
Sub Category : N/A
There be a burning sensation inside my skull, pounding and clawing at the edges of my bones.






Mistakes made now and in the past haunt me so, to the point where sleep is much harder to grasp and awareness at the latest nights is more and more real.






I ache for my mind to cease its labor, yet it does not listen. My mind has a mind of it's own it seems.






Have you witnessed such a thing before dear reader? Intense pounding of your bones that call for a waterfall from your eyes? The echo of desires for sleep, for hours of peace, for the crunching and grinding of your skull to end?






4:53 A.M.






Continous venom is coursing through my mind and all I wish is for temporary peace.






Yet, I believe this to be my wrong doing due to my fears.






The fears of the mistakes I have done, or will soon do, of my own future.






Perhaps, I am diseased.






Diseased with a gift of thinking.







Comments
Maurice Beres

When locked in to focusing on the negatives it seems I like a never ending trap Only you can control your thinking I've developed a way to focus on things That give me pleasure and at time it's a Ping pong game of thoughts By being persistent it usually works out I will also write or watch a movie on my iPhone It's a battle but better than going through that crushing experience Good luck 🦋🦋🦋

Jul 28, 2019