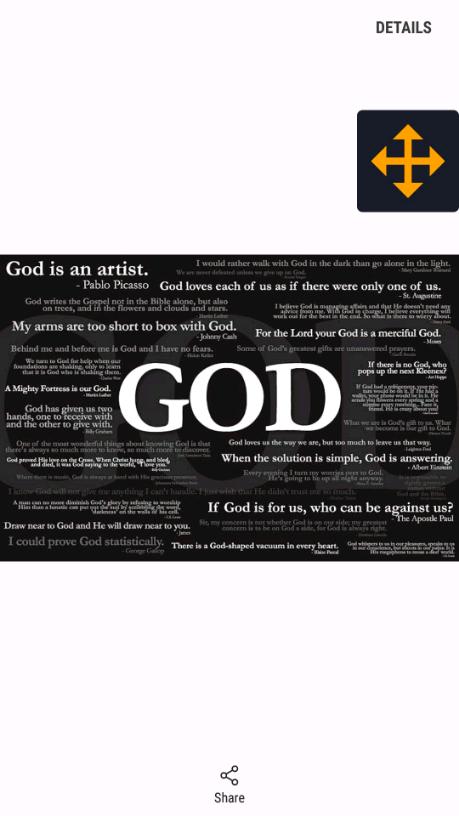 Category : Scripts
Sub Category : Plays
After a very long time I have decided to go back to the same old tradition of short scripts because of time.




                 ALMIGHTY GOD

                 Proudly presents




                        The play

                          (hope)   




Starring: JESUS , SATAN &        

               GODOPEDIOLOGY




JESUS: Once again back to the same old style. I feel this is what I feel like calling it a hope. 




SATAN: How come? 




JESUS: Styles usually represents a person's personal identity and GODOPEDIOLOGY is one among them who usually follows a standard pattern of style. 




SATAN: Once again he has started to unite us. It shows he really has it in him. A unique style of seeing both of us together. 




JESUS: Through him, I also get a chance to reveal the world some facts which might be useful for them in future but it is left to my followers to remember what I say here in between sometimes rarely. 




SATAN: Any how best of luck for GODOPEDIOLOGY. 




GODOPEDIOLOGY: Thanks you for your love and support. I really feel that it is like a ray of hope for countless followers of ALMIGHTY GOD like me, who can benefit from both of your preachings.