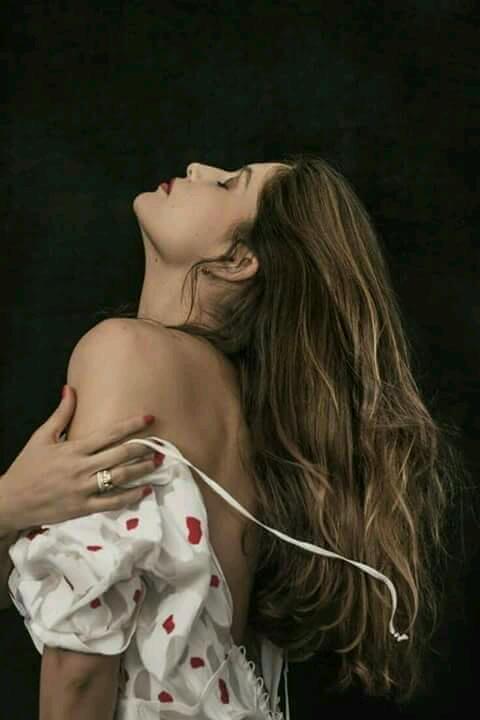 Category : Diary/Journal
Sub Category : N/A
"In the stillness of the night, I close my eyes, wishing you were here by my side. Inside, there is an ache that remigrates, always returning in quiet moments like this.





It feels like an eternity since we were last together. So tonight, I am sitting here with my eyes closed, anxiously awaiting for the time when you will be here with me by my side again, where I can feel you, touch you, look into your eyes and feel your arms holding me tight.





How I wish there was a star I can wish upon so that I can feel your love descend upon me, where I can whisper words of love into your ear and see your irresistible smile once more.





There are not enough words to describe how much I miss you. I love you and wish upon every star that you will come to me so that I may hold you close and never let go."





I wrote that mushy piece in my journal exactly a year ago, about someone whom I felt (at that time) was a person I can't live without. I felt pretty damn sure of my feelings for him back then. I was so sure that he was the one who held my heart and there was no way in hell I could ever love another human the way I loved him.





But I was wrong.





I was blinded by what I thought was love, when in actual fact it was all just an illusion. All the signs were there staring at my face, but I chose to ignore them bacause I wanted to believe what I believed to be true. I held onto that belief for years like as though my life depended on it. Even though there was that small voice inside me telling me to wake the hell up, I drowned it the best I could. I just wasn't willing to accept the truth of reality. Delusional, that's what I was.





That delusion became my illusion. And that illusion became a fantasy which I believed was my reality,





Yeah, silly me.





But today, after experiencing a lot of life altering moments, I am finally seeing things with clarity. I can see now the part that I played in creating that illusion and I can also acknowledge the reasons why I played the part I played.





And the beauty of this experience is that I can laugh about it when I thought it would crush me. I am no longer held captive by that false belief. I can accept that he was just another person that was only meant to colour my life for a little while but he was not meant to stay in my life permanently. I can smile fondly when his memory visits me and not latch on to it.





Delusion and illusion.... they are no longer a confusion to me.