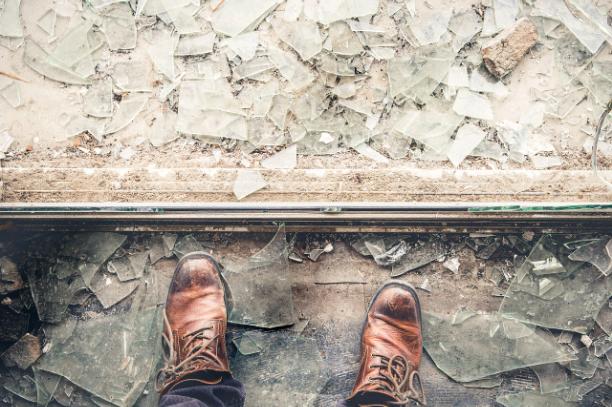 His Paranoia
Read Count : 23
Category : Poems
Sub Category : N/A
There I lay, amongst my person, in bed. 





The darkness shrouding me in a atomsphere of malice and overthinking.





It seems like I grow more aware of my future, of what surrounds me, a little too aware.






I am told hy some that this is okay, a little thinking ahead is healthy,

 yet this, within my mind, is not thinking ahead. It is a growing fear, a sleep sapping vampire, a time consuming devil. 





And there I stand within my mind, the millions of pieces I have created 





It was my doing, yet not on purpose. I desired to see a molecule, not a planet of my possible future.





At my feet, pieces of the future, possible to arrive, all of which I am afraid of.





Such pieces I have layed before me within me.





Afraid would be a insect to what I feel, due to far too much thinking ahead.





I find that petrified suits my situation best, and, at times, there is no word that can fit into place what I feel.