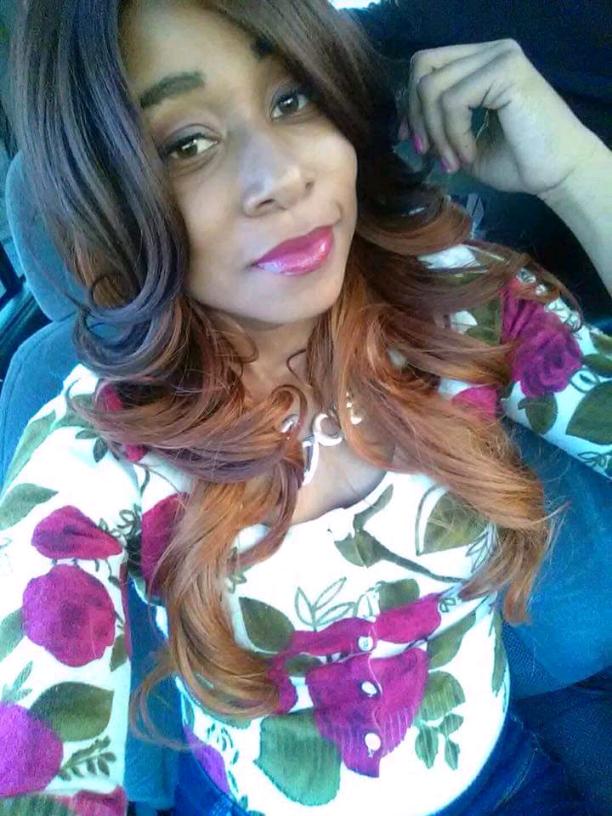 Red Dirt To Urban Girl
Read Count : 24
Category : Books-Non-Fiction
Sub Category : Biography
  Our father taught us early on "You have to have pride in where you come from or else you will never find happiness anywhere you go."

  Our father is gone now but we are grateful for the time we had and the life's lessons he helped us to learn and grow to be five beautiful black women strong and proud. In these pages Follow me as I reveal my story from the red dirt bean fields of Hattiesburg Mississippi to my adventures as a Performing Stylist working the biggest stages in the world. Follow my revelations of life, love and my pursuit of happiness in inner city Chicago. 

  From Hattiesburg Mississippi, we will run as children through butter bean fields and grow into the heart of our Hattiesburg farm. 

  I'll share the pain of being "that girl" in High school as I became aware of being fashion conscious. 

  We will venture to the ghettos of New Orleans, the opened air drug market and the hoe stroll, maybe get pimped into a little bit of porno.

  The accomplishments of Beauty School, higher training and being willing to throw it all on the line.

  Here we will journey to more than a dozen countries, go backstage at the biggest Beauty conventions doing celebrity hairstyles and the After partys. Hairstylists, Hair models, musty dance floor girls and brutal violence.