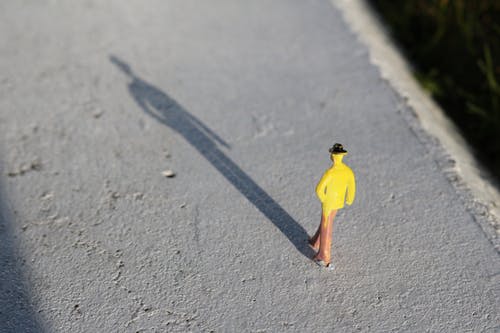 His Dwindling Patience
Read Count : 35
Category : Poems
Sub Category : N/A
I wish to see everyone with an aura of happiness.

A plague of laughter, smiles, and funny jokes that are tossed around and prove infectious.

I wish.

There be a girl, where our hearts were previously intertwined now are separate, she lies in the deepest pits of regrets, of sorrow, of self blame.

I remain alongside her, sitting within such horrid pit near her, to ensure her escape. 

To once again see a smile on her face.

Yet, she is far too troubled for speeches or happy moments to unveil the slightest molecule of jubilance and she has brought me to ponder about my own doubts.

No matter what speech, no matter what I relay through my words, no matter how much I try to assure her that I stand with her, she remains in a blue and black emotion.

Whatever embodiment of hope and joy I summon through words, she quickly slaughters.

Many stretches of the clock she has been this way, and, throughout our stay within the pit, I am growing more angered.

She continues to act in this manner, blinded by her own emotions, she retains her thoughts of self blame, she pushes backwards any hope of progress.

I can hear the roars of rage, the crashing and banging noises of objects being destroyed within my mind. 

Perhaps, my kindness is a horrible, damn curse.

I feel close to the edge of climbing out the pit I sit in, with her, and forever abandoning her.

I feel something slipping, something much harder to grasp then sleep.

I can see it leaving, no hope left whatsoever and a spark of rage within.

I am very much conflicted, do I call upon it to stay longer with me? Or do I walk away with it, knowing I have failed?