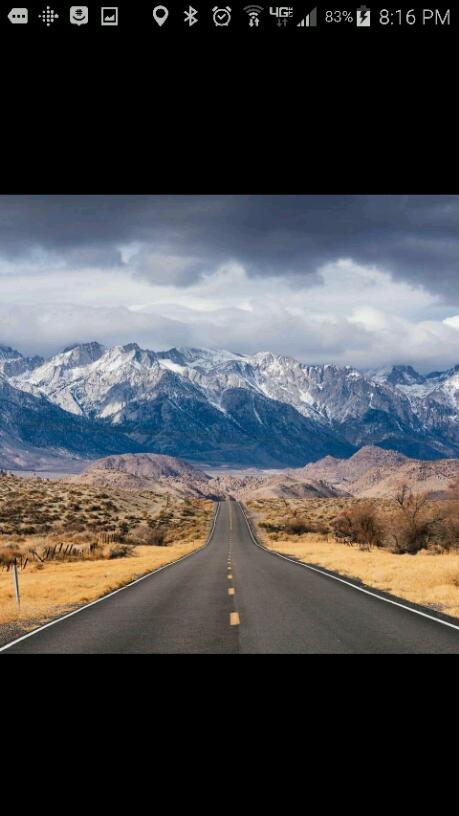 Road Tripping
Read Count : 23
Category : Poems
Sub Category : N/A
I want to take you on a trip,

we can cruise down route 66.

See the sights from days gone by,

feeling so happy, feeling alive.

Make a change around L.A.

head up that Pacific Coast Highway.

Hit a beach along the way,

splashing in the ocean as we play.

Make our way across the Rockies,

laughing in the car while we sing. Through the Badlands to Mount Rushmore, taking in the magnificence of those Presidents, all four.

Back down across the Plains as our trip nears an end. We'll settle at home and wait for our next adventure to begin.