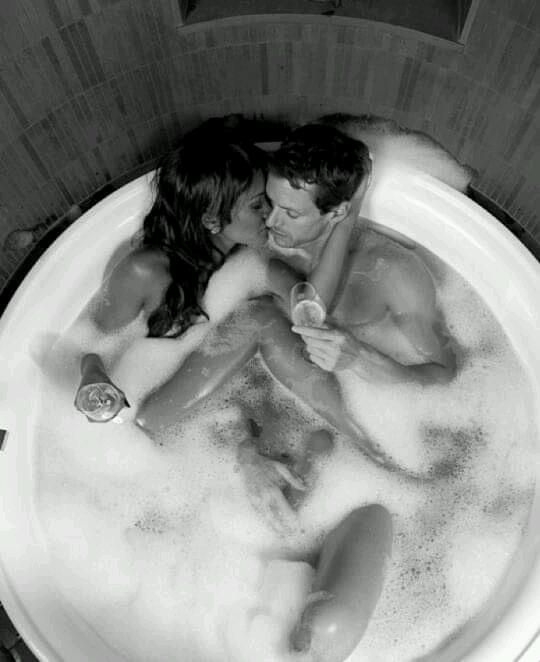 This Night We Treasure
Read Count : 17
Category : Poems
Sub Category : N/A
Grab you tight,

and pull you closer.

Kiss you passionate,

I'll be your lover.

Fingertips upon the skin,

bodies dance like leaves in the wind.

Lift you up by your hips,

legs round my waist as I taste your lips.

I carry you around as you softly giggle,

turning me on with that little wiggle.

I tug your hair as I kiss your neck,

passion grows as you claw my back.

Desire consumes us in sweat laden sheets, 

coming to a crescendo as our naked bodies meet. 

Love and lust, pleasure and desire all collide in orgasmic fire. 

Euphoria fills us as we cling to each other, 

the tension releases as I stare in blissful wonder. 

Laying next to you as our breathing slows, 

tracing the curves of your body while you smile and wrinkle your nose. 

As we lay in darkness, trembling from erotic pleasure, 

we quietly fall asleep, this night we both shall treasure.