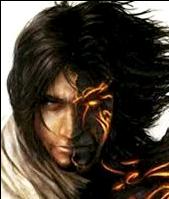 Is It Indeed A Sin?
Read Count : 28
Category : Blogs
Sub Category : Relationships
We often get to see lots of beggars in our lives apart from those who are on streets and many of them in this would be our family members, friends and those whom we know well. Suddenly due to some financial difficulties they ask you to help them once.




If they seek your help once, they might or might not end once, they keep on asking you again and again. In such a case you sometimes get tensed and avoid them but few people with big heart keep on helping them, until they become beggars one fine day. 




After some point of time, that big hearted person who had helped others in distress, when he expects the same from those whom he had helped earlier, if they turn off him with excuses. What is the name to this thing or in other words what you call this type of sin? Is it indeed a sin?