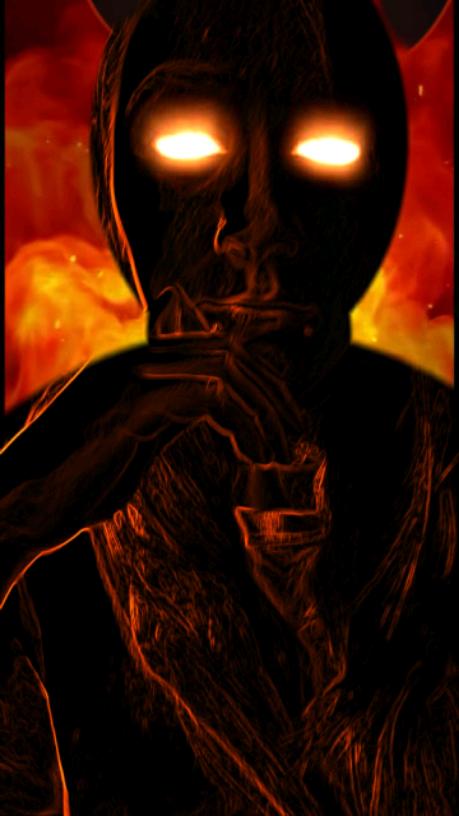 I Hate You.
Read Count : 39
Category : Adult
Sub Category : Graphic novel
I hate you. 
Not the general hate because everyone does that. 
I hate you
But not just with my heart, with my soul. 
I hate you. 
For every panicked sticken dream I shoot up out of. 
I hate you
For every time I flinch at someone else's movement's. 
I hate you.
For every time I sobbed silently to myself from all the scars you've put on my soul. 
I hate you. 
For everything you are. For everything you will be. For every moment I spent covered in my own blood. 
I HATE YOU.
You have no clue how much hate I have in my heart for you. Mostly I hate that you exsist in the same time frame in the same universe as i. That somehow we would meet and you would take advantage...  But...  When I sit down and really gather my thoughts about you. I come down to a few things that I can't seem to get past. 
I HATE THAT I CANT LOOK AT ANOTHER PERSON WITHOUT SEEING THAT LOOK OF HATE IN YOUR EYES. 
I HATE YOU MADE ME SECOND GUESS EVERYTHING GOOD MY LIFE GIVES ME. 
I HATE YOU TOOK EVERY KIND MOMENT ILL EVER BE SHOWN AND TAUGHT ME TO THINK ABOUT HOW I COULD BE FUCKED FROM IT. 
I HATE  HOW I CANT EVEN TALK TO A GUY AS A PERSON WITHOUT THINKING OF EXIT PLANS IF HE HURT ME.  
YOU RUINED ME AND ILL NEVER FORGET... ILL NEVER FORGIVE. FUCK YOU BITCH. 
I HATE YOU.  please never come back.