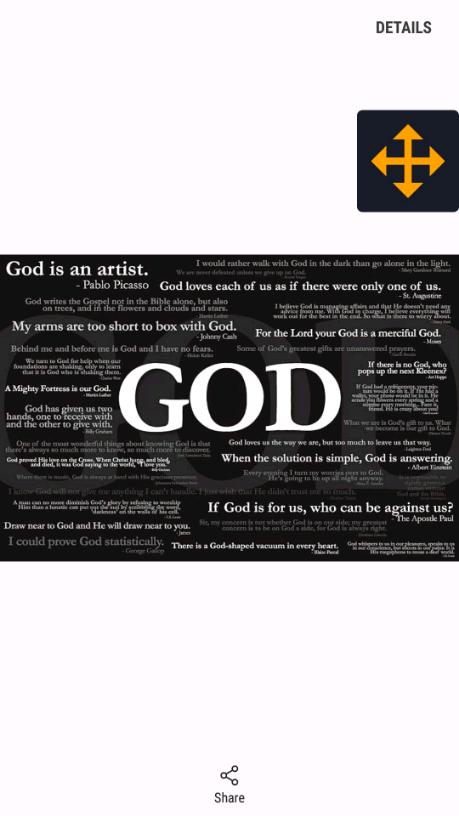 Category : Scripts
Sub Category : Plays
GODOPEDIAOLOGY: Life becomes tough when you fail in a goal.




SATAN: Yes, you are right. You should succeed in your ambition. You are the maker of your own destiny.




JESUS: We shouldn't panic because we have lost something, instead should stay relaxed for sometime and then think what we can do next. Remember we might get another better option in life.