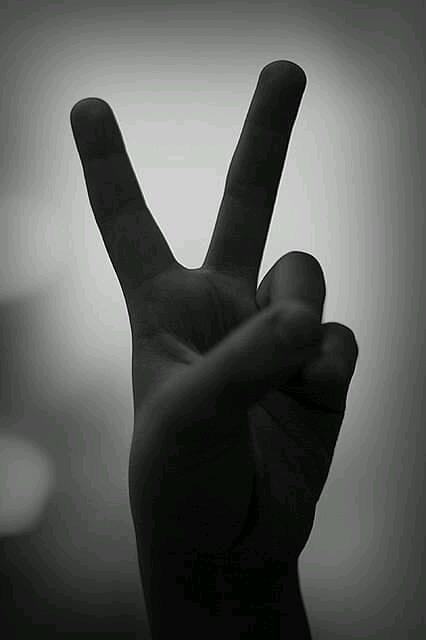 Tranquility
Read Count : 69
Category : Diary/Journal
Sub Category : N/A
In the stillness of a moment, with my mind quiet and my breathing slow and gentle, I hear the inner voice of my Soul as it whispers to me. 




In moments like this, it is my feelings that communicate their message, or the vision that is seen with my 'inner eyes'; a deep knowing that is not mind based in any way, but a natural flow of wisdom that comes to me as I shut the noise of the world around me. And it is in these moments that I just BE in my beautiful inner world of tranquility.




There is so much love and beauty waiting for me to know it, to remember it, to flow in and to view my moments through. 




All I need to do is to just come into the stillness of my heart ... where Love is who I am.