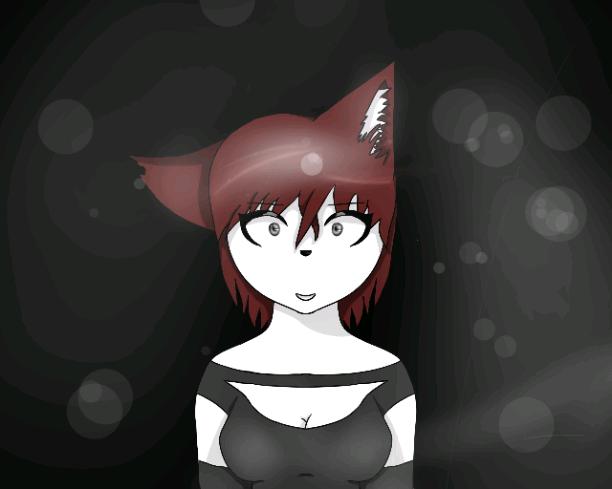 Confrontation
Read Count : 32
Category : Stories
Sub Category : Horror
Rainee. Rainee...
Huh?! Who's there?!
HMHHMHAHAHAHAH!
WHAT THE-
WHO ARE YOU?!
Oh my, do you not recognize your own voice?!
THIS IS NOT MY VOICE! 
oh, but it is!
No. No it is not.
Aw! How adorable! You're mad!
Grrrrrr......
Hahahahaha!
Shut up!
Haw... you're Soo easy to manipulate!
Huh!
Aw, does the weakling have something to say?
I'm not a weakling!
I'm strong!
Stronger than you at least.
Pttttt...
Again, who the hell are you?!
Isn't it obvious? I am you!
No you are NOT!
Well, the better version of you.
Wow! Really mature!
I'm more mature than you!
I'm not you!
I don't manipulate people!
And I don't have that kind of laugh either!
Oh, but I do! That's what makes me stronger!
Fear, intemedation, hatred, sadness, is all I feed off of.
Is there anything else? 
Oh yes there is, your soul!
Wait wha-
AHHH!
Mhuhahhahahahah!