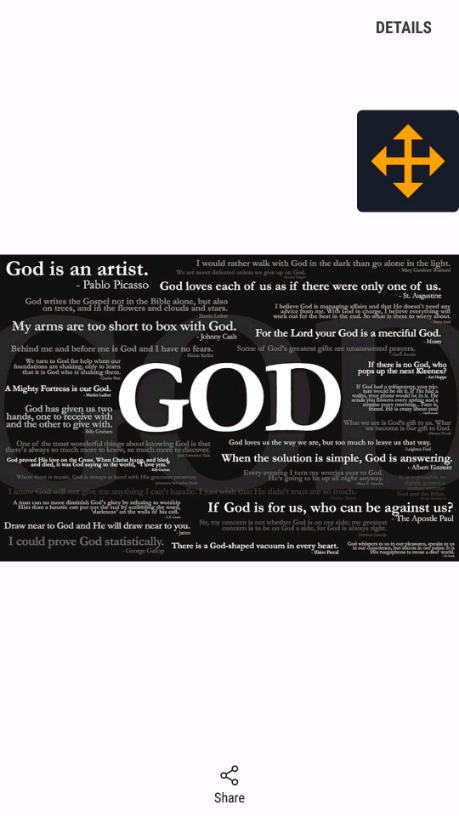 Forgetting Things
Read Count : 39
Category : Scripts
Sub Category : Plays
GODOPEDIAOLOGY: Now a days I forget things a lot. What might be the reason?




SATAN: Might be you are getting older. It happens with everyone, it's OK, you will get adjusted to it.




JESUS: It is happening because you are concentrating on something really serious and as a result you are not able to remember other things. So it is not the matter to worry, simply finish off on what you are concentrating more and afterwards you will be fine.