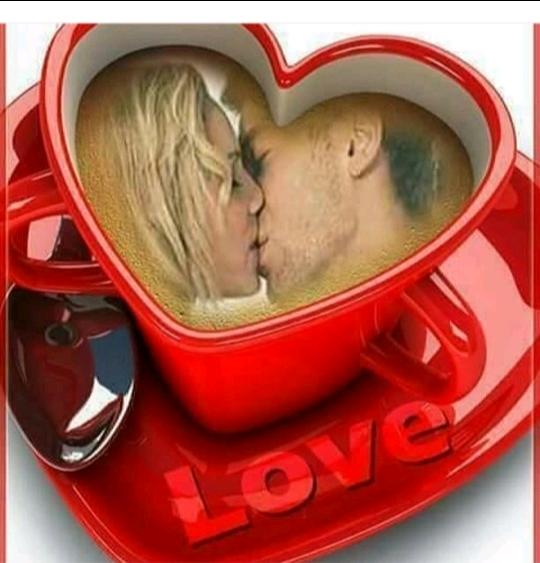 Category : Poems
Sub Category : N/A
I'm all cried out..No I'm Not gon cry for you-
I'm fed with the lies, and all your bullsh*t too.
What do you take me for..No I'm not your damn fool-
Lies, and cheating..that's only half of what you do.
If I walk out that door ain't no turning back-
Begging, and pleading won't cutt you no slack.
Humming the word's to Mary J's Song-
Because now I see that you are only Mr.Wrong.
Loving you was all I knew how to do-
But today I choose myself over you!