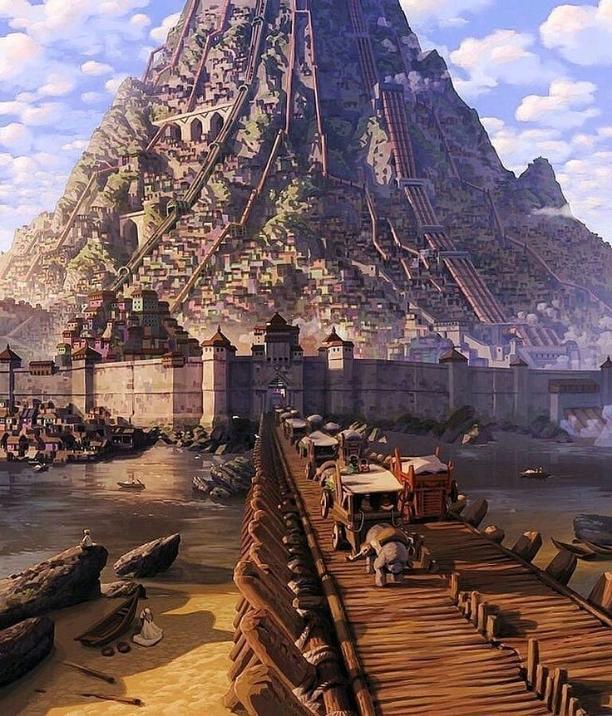 Category : Books-Fiction
Sub Category : Fantasy
Christen Grade:Good morning dear citizens of Zaperla,I'm christen grade,and I have to report that last night a very mysterious portal appeared in our city,and we have our investigators,Mark  Felgado and Jonathan Jini live.
Can your  hear us?
Mark and Jonathan:Yes,good morning,apparently,the portal has dissapeared,and big   trail the extends for miles,has appeared.
J:Mark?
Mark:There is also a sign that says:This way to the Umungu Trail.
JM:Shall we investigate?
Christen:No,this isn't quite the job for you yet,I have specialists for this job.
Christen:Thank you for you attention,and stay tuned,cause we will be broadcasting the expedition live,tomorrow at 5 in the evening,until  then bye.
At the Zaperla High school's secret  emergency student meeting.
Leader Lucas:Winona,you start,go ahead.
Winona:I believe we should go with the investigators.
Luke(Lucas):Understood,Trish,please note that down.
Luke:And  Miranda and Caleb.
MC:We believe that we should call more people to help.
Luke:Taken into account,ok it's voting time.
Meanwhile in a spaceship  very high above Zaperla.
Chief Support:(Knocks on the door),can I come in please,it's urgent.
Garuda Spencer:Come in.
Chief Support:Evening sirs, it seems the portal masters have left for vacation,and the portal dissapeared.
Frank Ylber:Revealing the sign.
Chief Zoraga Tina:Exactly Ylber.
Chief:Does anyone have any suggestions on what we shall do?
C:Starting by you Ylber.
Frank Ylber:We should tell the White House,we have a contact there if you remember.
Communications Center:On standby.
C:How about you,Spencer Garuda?
SP(Spencer Garuda):We should take our security dogs and  secure the area for intruders.
Dog trainers:Dogs fed and ready.
Amanda Johnson:What about you chief?
C:I would suggest  the dogs.
C:It's voting time.
 C:The dogs win.
Christen  Grade:Hello again it's Christen Grade,and I have to report that last night our team of investigation was for a mysterious reason chased by superstrong dogs.
They are missing.
Deer God of the sacred forest  of Umungu: My dear children,please sit down,relax.
Mark  Felgado and Jonathan Joni:Oh,dear god of the forest,what is your request?
 FemaleDeer God:I wish that you find the ancient necklace of  pearls,and use it to bring back the forest guard,which has been taken away from the Windmill song.
MJ(Mark and Jonathan):How,oh, you divine spirit,you,will you use the necklace?
 FemaleDeer God:You should perform the ancient ritual of   Garuda,which my friend here will show you how to do,isn't that  right Spencer?
Spencer Garuda,in traditional wear:Yes,totally true.
 FemaleDeer God:Then you should go leave the necklace to the exact spot where you found the sign for Umungu.
 FemaleDeer God:Going to sleep now,Spencer can you please lead them,if you don't mind.
Spencer:Yes,my love,with pleasure(kisses her on the mouth)
Spencer:Wear these,if you don't mind,their are the Ritual,(gives them traditional clothes like his).
 Three years later,the  crew of the spaceship is celebrating their victory at a local tavern in Zaperla,drinking beers.
Chief  Zoraga Tina:Hey,Garuda how is the god doing?
Garuda:Very good,thanks for asking.
Frank Ylber:Wow,I haven't seen such trouble for a necklace since the time I lost my wife's!
Everyone laughs hard.
Chief:Cheers!!! 
Everyone:Cheers!!!
The End.