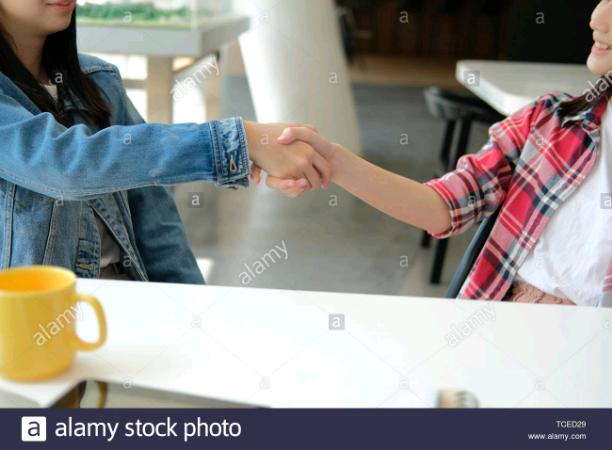 Love Is True Part 2
Read Count : 28
Category : Stories
Sub Category : Romance
When both of them came back home, a friend of theirs had come to give their wedding card.than Mannu plan to say all think to rewa about vikarant felling for her .

After 1week the reach the wedding place and than Mannu meet Simmi and say all thinks to Simmi about vikarant felling that time Simmi   ignore Mannu but than she see vikarant than she ready to get relationship between Rewa And Vikarant ...

Next morning vikarant friend RAJ give all responsibility to him and other side Rewa friend Saanvi give all responsibility to her,than Simmi got one plan to first meeting of Rewa and vikarant in haldi ceremony but Rewa and vikarant want special wedding ceremony that why both decide that plan defferent type and no See each other arranged. But Simmi and Mannu plan another plan for both of them.

So Rewa order some red rose and yellow rose to make jewellery for her friend Saanvi haldi ceremony but Simmi cancel the order after sometime left Rewa call the flower shop and ask about her order than shopkeeper say that I give your order to other person and no more red and yellow flower and another side Mannu take the order which was cancel by Simmi than Simmi say to Rewa to meet boy side and plan to make together arrangement but Rewa say no way never than the Saanvi come and ask about arrangement than Simmi say all is well don't worrid and Rewa ready to do and go to vikarant and handshake with him and start preparation of haldi ceremony .........



Now what will Simmi and Mannu do next to make relationship between Rewa And Vikarant 
      
                          continue tomorrow......