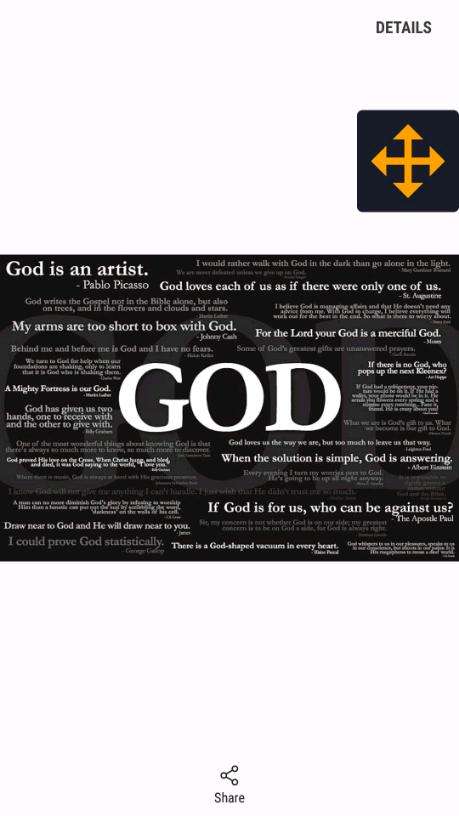 Goodness Vs Badness
Read Count : 25
Category : Scripts
Sub Category : Plays
GODOPEDIOLOGY: why is that goodness suffers a lot while badness stays cool?




SATAN: Tricky GODO, still I feel it is not the complete reality, even badness gets it's share of everything in the end.




GODOPEDIAOLOGY: In the end. Just for few seconds or minutes. Whereas goodness suffers for years sometimes even decades and if the sufferer's time  is worst it even gets carried to centuries and births also. 




SATAN: I don't have any answer now. 




JESUS: Don't feel sad GODO it is the fate of goodness and after lots of hardship at last the goodness reaches its destination. I can understand your sufferings but trust me, it won't last longer and it is my assurance to you.