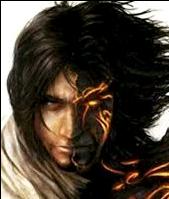 Who Can Answer My Question?
Read Count : 20
Category : Blogs
Sub Category : Science and Technology
On 13th May 2019, exactly from 6 pm to 9 pm "our supermassive galaxy black hole suddenly lit up 75 times more brighter for a phase of 3+ hours." why did this happen?




What really happened during this time in the milky-way? Is it just a usual thing happening in space or any update being made or indication of anything or what the hell or heaven is it? 




Can anyone answer my question?