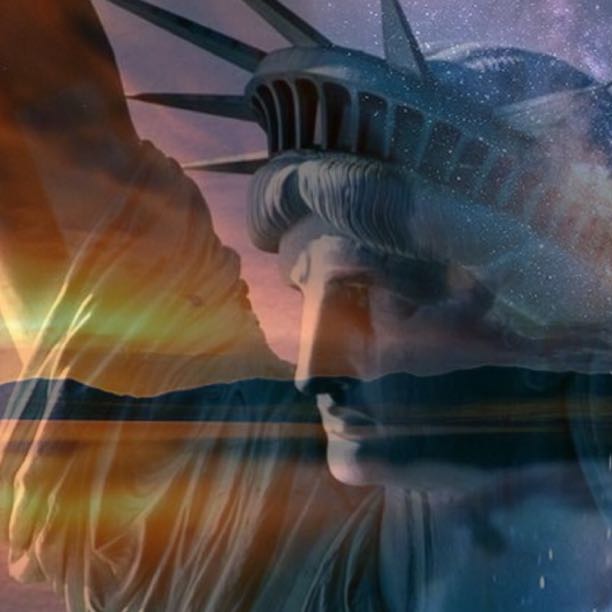 The Twenty Two
Read Count : 23
Category : Poems
Sub Category : N/A
The Twenty Two 





Young, they volunteered for the front line. 

Service to the people who now question everything. 

Each one in a million of those willing to sacrifice. 

Thrown into hell on earth, each minute one that has been borrowed. 




Where for each breath they will fight, 

Bravery no longer a prize. 

Acts of soldiers who will be haunted by this day. 

For they gave their all, for freedom. 

Gallantly they gave, a high price to pay. 




Men who survive struggle every day,

Cold sweats, panic, flashbacks that is their day to day. 

Facing ungrateful people who would never walk in their shoes. 

Alone, haunted by that price they were asked to pay. 




Twenty Two men will take their lives each and every day.

While a nation pretends their own price has been paid. 

For the horrors they endured yesterday. 

As they're laid to rest, 

America's best…. 




Who became known as the Twenty Two. 




© 2019 Dell Anne Raye 

All Rights Reserved.