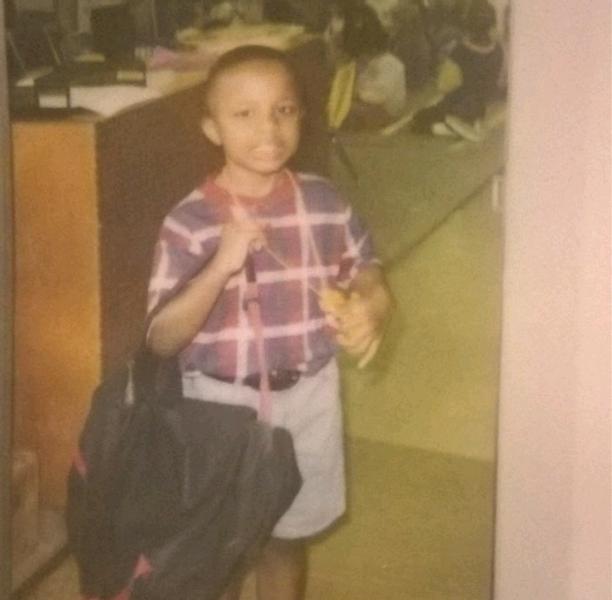 Man Of The House
Read Count : 71
Category : Poems
Sub Category : N/A
When daddy called it quits

There I was, the man of the house. 

At four years old, I took the hits

Too young to articulate my doubts. 




The words found their way into conversations

So much so I thought it was my name. 

Why was everyone sitting around and waiting 

For me to grow before he who gave the shame?




My mother never uttered the words

But I heard her praying in my sleep. 

Was I a terrible child because I wanted to play

Instead of sacrifice youth to housekeep?




I am a man now and the expectations are the same

But to a much higher degree than before.

And I still hear the voices proclaim

I should sacrifice my own for the shoes my father wore.