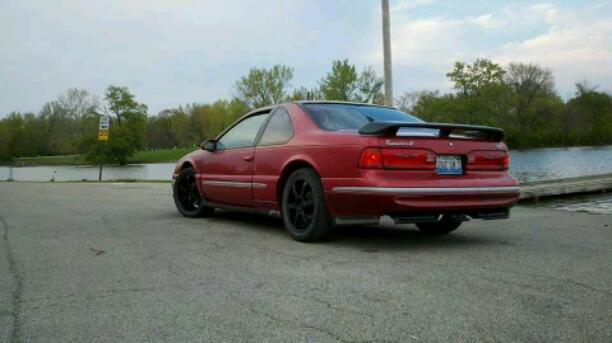 Goodbye, Dear Friend
Read Count : 65
Category : Poems
Sub Category : N/A
I love that car, it's a reflection of me.

It's been through more than most folks see.

On the outside, it still looks pretty good.

And it's heart still thumps under the hood.

It drove me around for a decade plus six, 

and ran down the track at a 10.46.

It taught me how to work on engine stuff,

And how to take a corner at 60 plus.

But like all good creatures that succumb to a disease,

The rust is killing her from underneath.

I've had to watch as she slowly dies,

Taking a part of me from the inside.

To my love, I say goodbye.

Enjoy that racetrack in the sky.