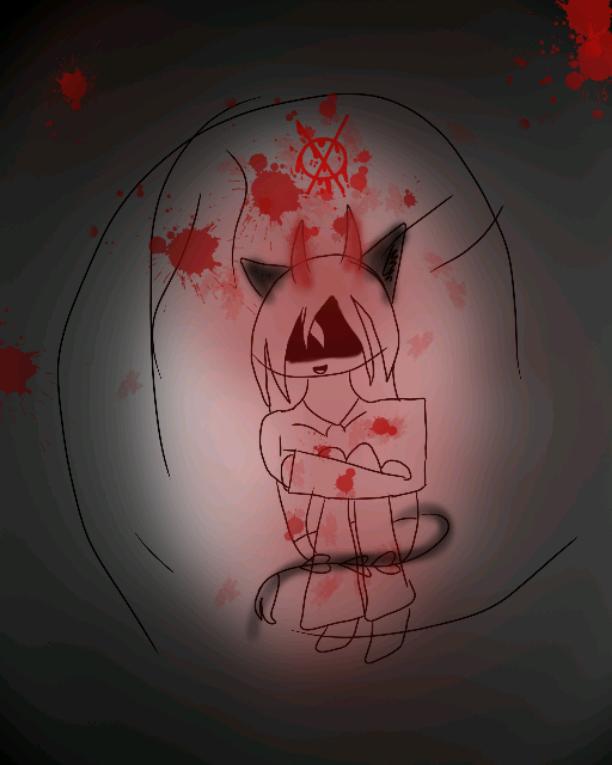 Could, But Couldn't... Song By Rainee Hooper.. (remix Of Panic Room By Au/Ra.)
Read Count : 38
Category : Songs
Sub Category : R&B/Soul
                        Look at me, so happy? 
                  If only they knew the truth...
              These voices, these dark noises, 
                  They're forcing me to kill.


  It's turning to nightfall,

It's making my skin crawl

The voice is so loud.

The moons light is brighter,

My head is gets much lighter,

With the flashbacks I have now.