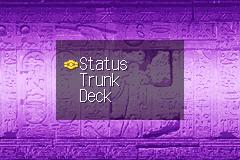 Perception
Read Count : 30
Category : Poems
Sub Category : N/A
Slytherin descendents destined to never slither again.

Once again I'm reflecting on why we were basked in sin.

Asking things like, 'Was it a mishap?'.

Perhaps, I guess.

Im from the MidWest thats why I jest for the damsels in distress.

I'm a mess, plain as day, come look through these panes into my plains of pain.

Banes and burdens have purpose because they are what the world hurled us.

Because the weight(s) on your shoulders weigh what your worth is.

Now a new you was given birth.