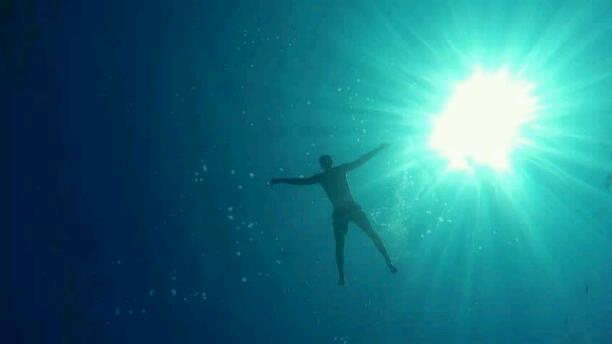 Category : Poems
Sub Category : N/A
Daydreams fade and reality remains.

I'm left with the fact that I'm not the same.

Happy, sad, angry, delirious.

It's no wonder why I'm not taken serious.  

All I wanted was to go forth and thrive,

seems all I'm doing is trying to survive.

The man I was is dead and buried,

but the burden of his sins I still carry.

Truth is I died inside so long ago, I walk this earth constantly hollow.