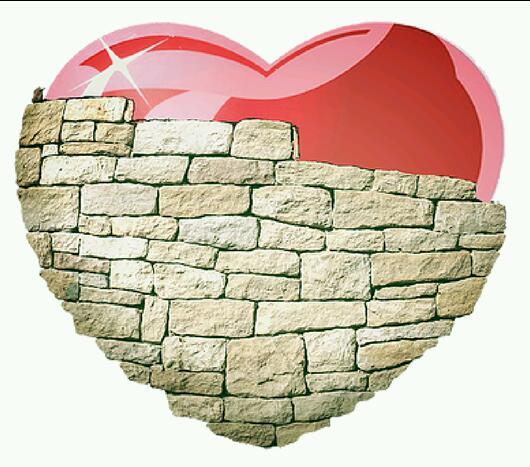 Cold Reality
Read Count : 34
Category : Poems
Sub Category : N/A
It's a bitter pill to swallow,

when I face reality.

Even though I want to,

I can't give you what you need.

My head is filled with daydreams,

of what I wish would be.

But my heart is closed to everyone, 

and it's a cold reality.

I'm unable to grant my love to anyone,

for reasons that are unseen.

I can't love you like I want to,

because I don't even love me.