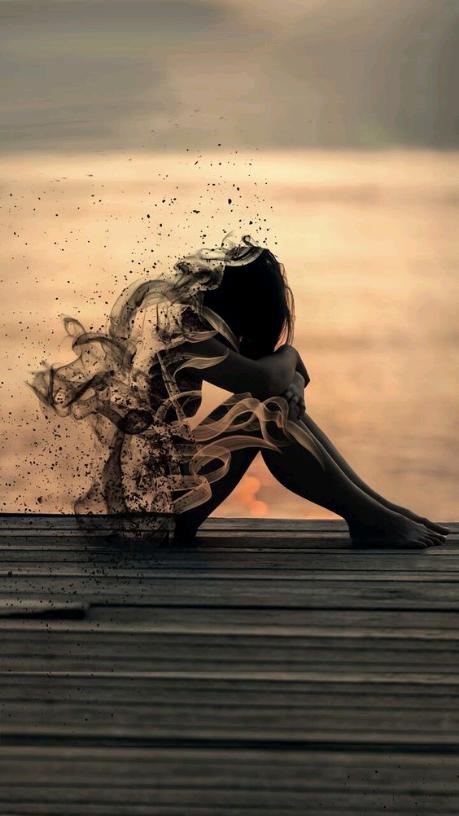 No Chance
Read Count : 21
Category : Poems
Sub Category : N/A
Hey it's me again

I know you didn't miss me

Why would you

I'm just another toy, right?

It was always you, under the spotlight

So noone could ever see me

For you I'm worthless

For you my words are dead

Well let me tell you something!

For me you are dead

But again I can't let you go

I still care

Even when you make me mad

When you make me sad

And when I want to be dead

I care again

I just can't get rid of you

You are my everything

And I'm your nothing

Why can't you give me a chance

Let me in

Like I let you

I wanna feel something

I wanna know what is love

How does it feel

I wanna love you

But you won't let me

Just tell me...

Just tell me why...

WHY CAN'T YOU GIVE ME A CHANCE!?

I gave you my everything

You took it

And left me broken

I wached you give my love to others

How could you

I loved you

And I still do

I wish I could leave you

But you're all I have...