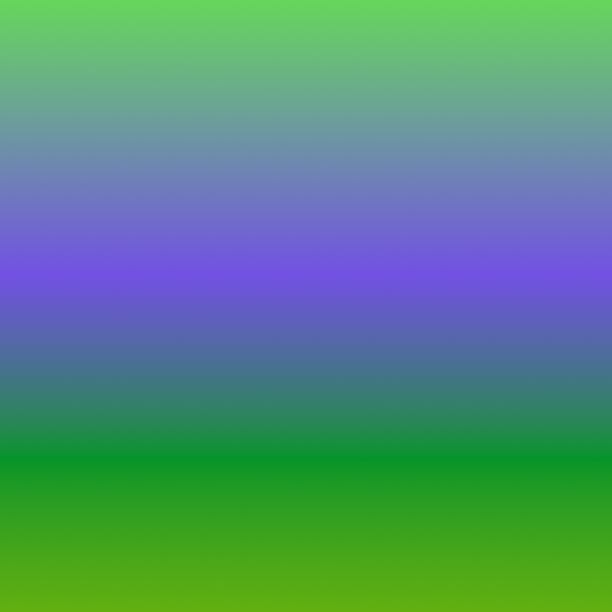 Questions
Read Count : 19
Category : Poems
Sub Category : N/A
Silence, my old friend 




Are you the punishment for too much noise?




Is free will the burden of having too much choice?




Does this darkness exalt the poorest of all light?




Am I dreaming or is this life simply a white lie? 




There are so many questions I'd like to ask




But time is fleeting beyond the speed of light.