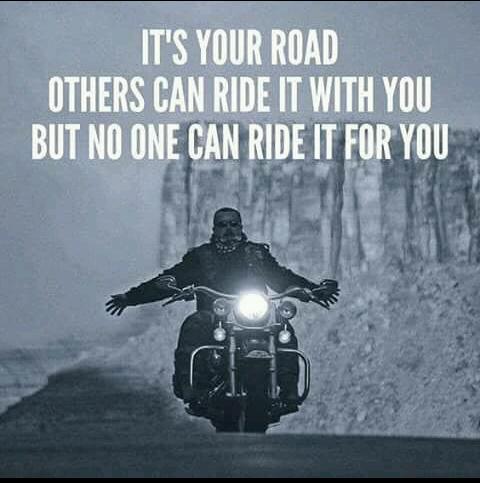 Chequered Flag
Read Count : 16
Category : Articles
Sub Category : Miscellaneous
I may walk ahead, alongside or behind you. Yes, we may share a path for awhile. 




But your path, I cannot walk it for you, nor can you walk mine for me.




We may lean on each other when we tire, but the energy and stamina to walk the walk must be our own; with my footprints distinct from yours, and yours not obliterate mine.




I may stumble, you may fall. We may quit or give it our all. Where each will stop will be up to each of us, for everyone crosses their own finishing line.