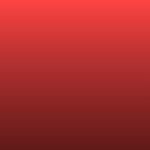 Life/dream
Read Count : 46
Category : Poems
Sub Category : N/A
1 life feel like a dream
2 lot of thing's had happened 
3 but we still like we are
4 dreaming about all the good or
5 bad things.  in life In we experience 
6 love as a symbol of good things 
7 death as. Symbol of bad things 
8 out of all the things that had happened
9 good or bad we feel like we are dreaming 
10 or these things tht are happening in the 
11 dream. But what if the life we are living is 
12  a dream?  When you die that's when you
13 u wake up from your dream to start a Life

14 life/dream. Or dream/life.